You are here: Home / About / Precision Mold
Precision Mold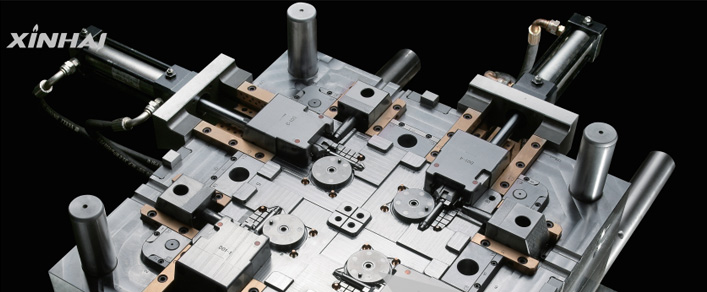 Xinhai precision molds manufacturing center is the subsidiary of Ningbo Xinhai Electric Co., it is a professional manufacturer of precision molds, specialized in small and medium-sized precision molds design, machining, testing and injection molds ancillary services. There are more than 200 engineers with years experience of molds design and manufacture, the team was equipped with a series of high-precision processing and testing equipment, with annually capacity of more than 500 sets of precision molds, it was the first group that got ISO9001 quality system certification in the industry in 2000.


Xinhai precision molds manufacturing center specialized in small and medium-sized precision molds manufacturing, especially multi-cavity precision mold, double injection molding, gas assisted molding, medical parts, auto parts, provides customers with China R & D and production services. Mold parts processing, testing and assemble. Focus on making the high cost-effective and high quality molds, to help customers to find the best solutions for their projects.

Our service including product concept design, product reverse engineering, rapid prototype parts, even optimize the product design, production, plastic parts assemble and amendment injection parameters, mold maintenance instructions, on-site adjust the production, training, regular customer return visiting and technical consulting
Xinhai's vision is " To be world - class precision plastic products specialist", as the guidelines for us, based on our superb mold design and manufacture capabilities, to help you achieve the higher career pinnacle.